Spenser Olson is an American contemporary Christian music singer, songwriter, and internet personality. Olson has had his foot in the industry from the young age of 11 years old. He completed his high school in Dallas. Spenser Olson released his first full length album 'Your Love for Us' in August 2016. That album has since been streamed in over 70 countries. The singer most recently released and is known for his newest single 'Ur The One'.
Born

February 3, 2002

Age
21 years
Birth place
Dallas, Texas, USA
Education
High School Diploma
Occupation
Singer, songwriter, record producer
Net Worth
$3 million
Early life
---
Spenser Olson was born on February 3, 2002 in Dallas, Texas, USA. Spenser was educated at Prestonwood Christian Academy in Plano, TX. Early in his career he was managed and coached by vocalist/artist Britney Holmes. His full name is Spenser Scott Olson but he is best known as profession name Spenser Olson.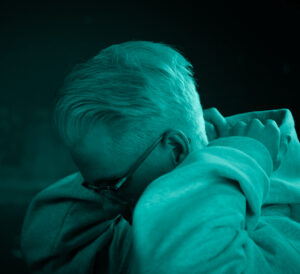 Career
---
Spenser Olson gained worldwide fame after releasing his first music album "Your Love for Us" which was released in August 12, 2016. Later he has released more popular singles such as "Ur The One", "Golden World" and "Lamb of God". In 2022, he released All Those Lies with his new label "Studio Sixteen Music Group"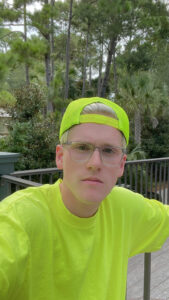 Did you know…
Spenser started his career by live-streaming his music on the service 'YouNow' which was a newer platform at the time. This gained him a following on social media.
He enjoys investing, specifically recently in cryptocurrencies and NFT's.
His height is 5' 11".
His weight is 155Lbs.