Towhida Srabonno also known as Srabonno,  is a Bangladeshi anchor, TV personality and MBBS doctor. She worked in many TV shows and celebrity talk shows in Bangladeshi notable channels including NTV, G-TV, Ekushey TV and Channel 24. She is the current Medical Officer of Govt. of the People's Republic of Bangladesh.
Quick Facts

Native name
তৌহিদা শ্রাবণ্য
Born

Dhaka

Residence
Dhaka, Bangladesh
Nationality
Bangladeshi
Alma mater
Dhaka Medical College and Hospital
Occupation
TV personality, Doctor
Notable work
NTV, G-TV, Channel 24
Known for
Media personality, social works

Spouse(s)

Sabbir Khan
Children
Sarhan Abyan Khan
Parent(s)
Humayra Rahman Anika (mother)
Website
www.facebook.com/srabonno
Personal life
Towhida was born to Muslim parents in 1989 in Dhaka. She is married to Sabbir Khan, who is working as a business analytics of Banglalink. They are blessed with one baby boy named Sarhan Abyan Khan.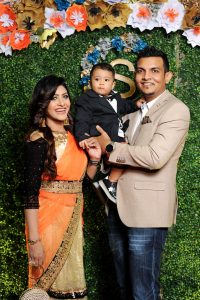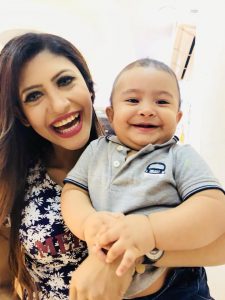 Education
She completed MBBS degree from Dhaka Medical College in 2010.
Carrier
Srabonno started her career as a doctor after MBBS degree from Dhaka Medical College. Then she started as an anchor in "Channel 24" in a program named "Lifestyle 24". Few days later, she got offer to host another show on "Channel 9". She also appeared some other TV shows in NTV, RTV,  SATV and GTV.